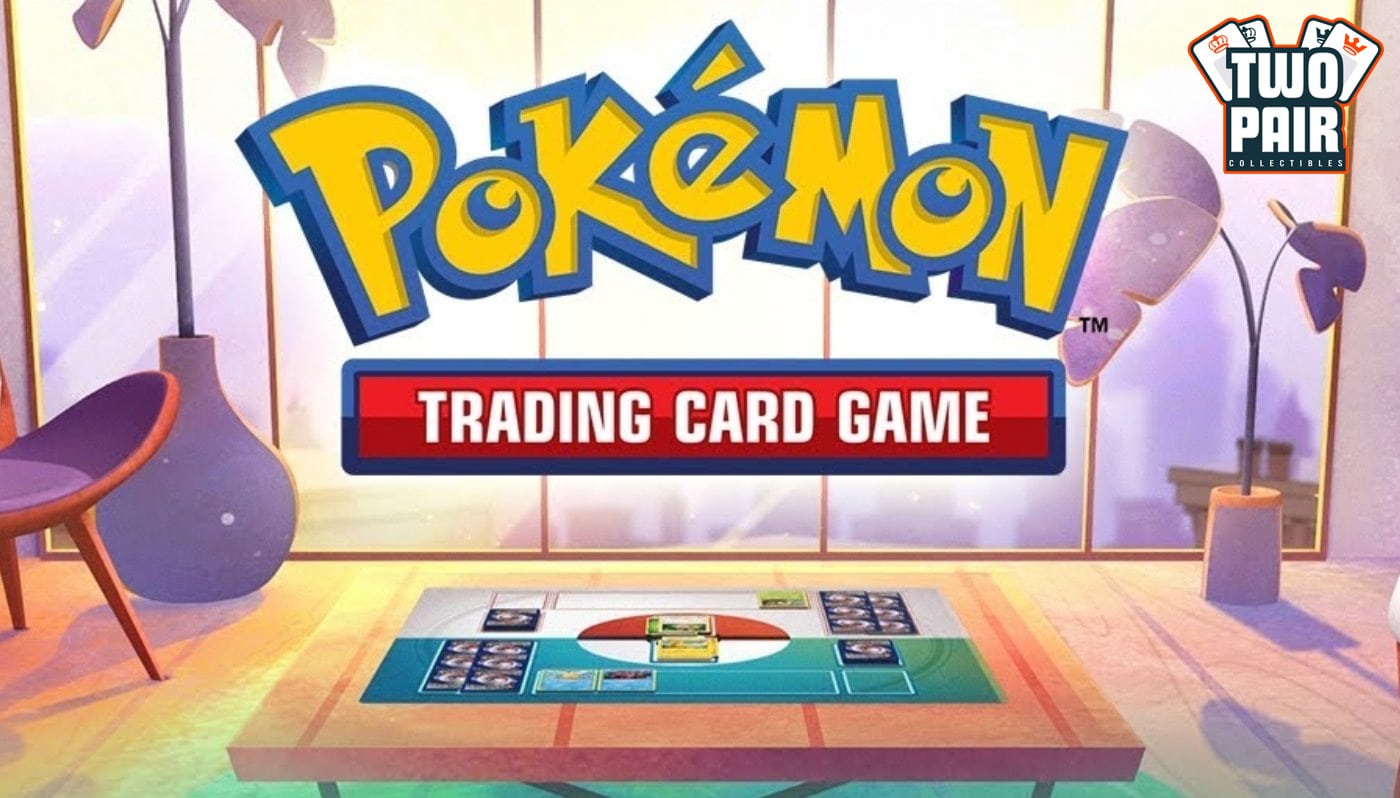 Academy Night
Collecting is fun, and so is playing!
Not sure how to play?
We can teach you!
Two Pair Collectibles welcomes members of the community to join us on Wednesday's to learn to play! Our friendly staff members are ready to teach you how to play a multitude of TCGs, including Pokemon, Yu-Gi-Oh!, Digimon and Magic: The Gathering. Make new friends and battle with custom decks or borrow one of our precons. Perfect for old and new players of any age!
Start time: 5:00 PM
End time: 8:00 PM
Entry fee: Free!
Stay connected! Join our Discord: https://discord.gg/peKFPh4Tye