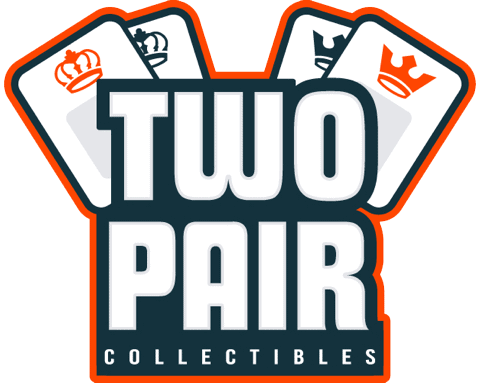 FREE SHIPPING on US orders of $200 or more!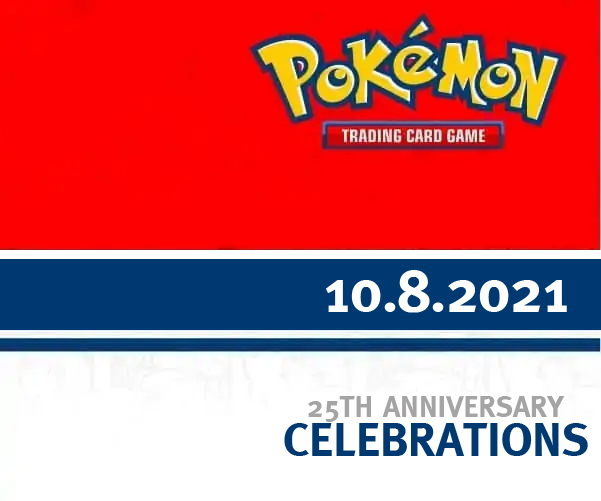 Celebrate some of Pokémon's greatest moments over 25 years of adventure, discovery, and friendship! The Celebrations expansion offers plenty to be excited about, including an opportunity to stroll down memory lane with classic Pokémon TCG cards. Add a joyous parade of Legendary, Mythical, and other beloved Pokémon to your collection, including Mew, Ho-Oh, Zamazenta, Flying Pikachu, and Surfing Pikachu. Join the party with the Pokémon TCG: Celebrations expansion!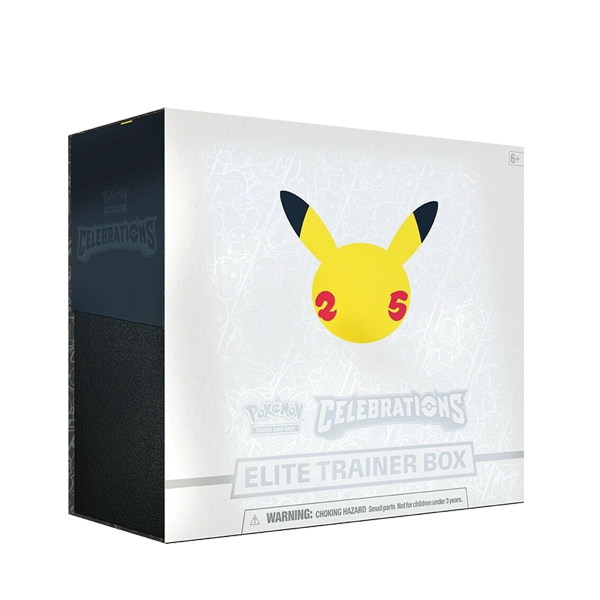 Our Brick & Mortar Shop Is Open!
Thank you for visiting our online store! We wanted to inform you that our online store is only showing limited items at this time. If you are looking for something specific, please contact our brick & mortar location or simply come in and visit us!
Current Hours:
Monday: 11:00 AM – 7:00 PM
Tuesday: 11:00 AM – 7:00 PM
Wednesday: 11:00 AM – 9:00 PM
Thursday: 11:00 AM – 9:00 PM
Friday: 11:00 AM – 10:00 PM
Saturday: 10:00 AM – 10:00 PM
Sunday: Closed