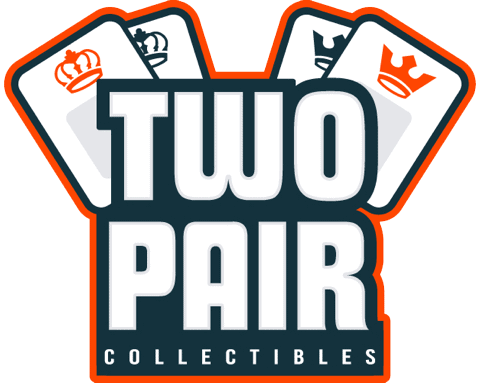 FREE SHIPPING on US orders of $200 or more!
Legends of Time & Space Take Charge!
As the boundary between dimensions tears apart, Giratina VSTAR plunges the world into the abyssal shadow of the Lost Zone! While Aerodactyl VSTAR harnesses this distorted power, Magnezone, Drapion, Hisuian Goodra, and Hisuian Zoroark also appear as Pokémon VSTAR to show off their own astonishing skills, joined by Kyurem VMAX. Above the shadows, Enamorus V and Radiant Gardevoir conjure up dazzling magic in the Sword & Shield—Lost Origin expansion! Includes 36 Pokémon TCG: Sword & Shield—Lost Origin booster packs Each booster pack contains 10 cards and either 1 basic Energy or 1 VSTAR marker. Cards vary by pack.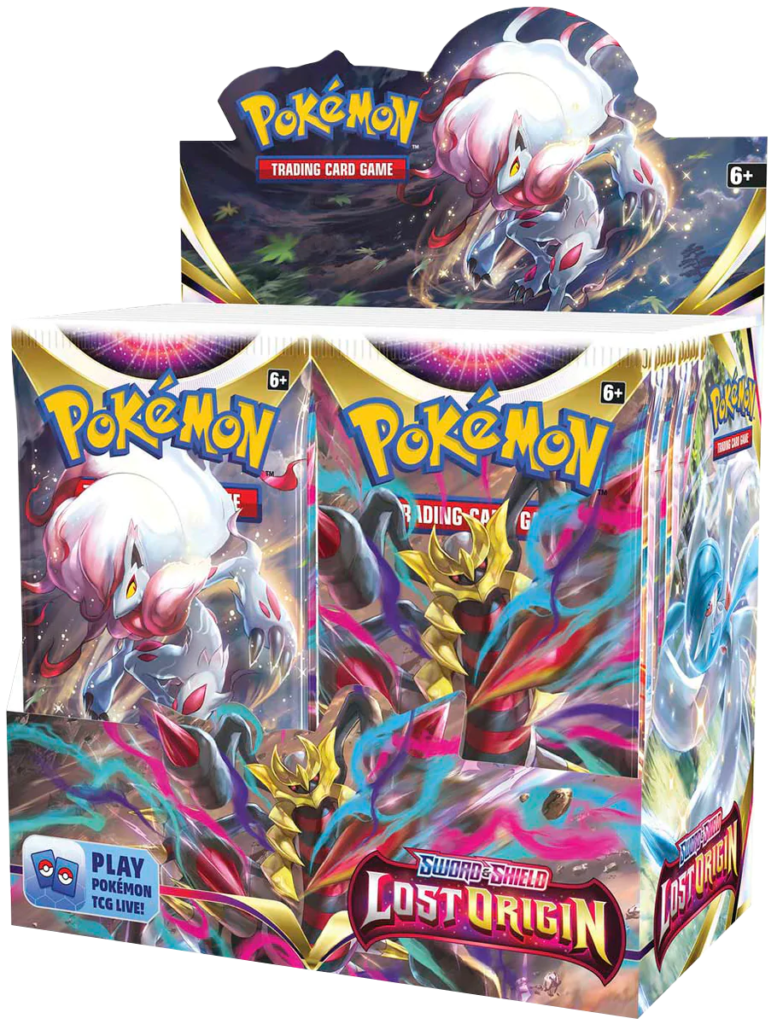 Our Brick & Mortar Shop Is Open!
Thank you for visiting our online store! We wanted to inform you that our online store is only showing limited items at this time. If you are looking for something specific, please contact our brick & mortar location or simply come in and visit us!
Current Hours:
Monday: CLOSED
Tuesday: CLOSED
Wednesday: 11:00 AM – 9:00 PM
Thursday: 11:00 AM – 9:00 PM
Friday: 11:00 AM – 10:00 PM
Saturday: 11:00 AM – 10:00 PM
Sunday: 11:00 AM – 7:00 PM