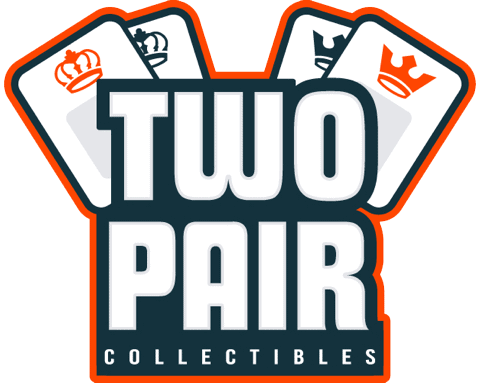 FREE SHIPPING on US orders of $200 or more!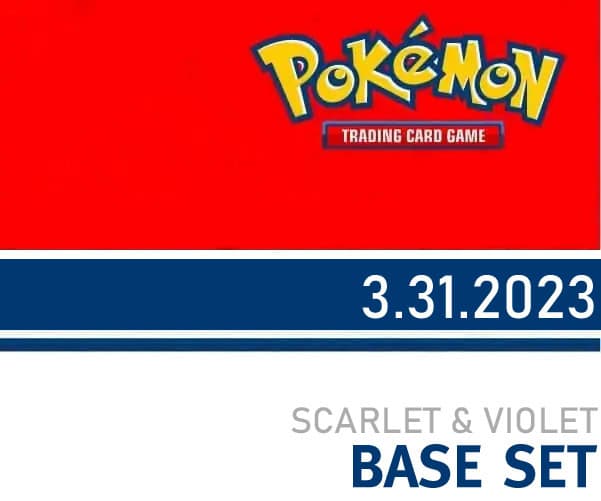 Scarlet & Violet -3/31/2023
A New Adventure with Pokémon ex!
Set out for a journey in the Paldea region! Meet first partners Sprigatito, Fuecoco, and Quaxly, and explore the power of the Legendary Pokémon Koraidon and Miraidon as Pokémon ex. Other Pokémon ex evolve their way into battle—including Arcanine and Gyarados with a dazzling new look. Even more Pokémon appear as illustration rare cards with amazing artwork—discover them all in the Pokémon TCG: Scarlet & Violet expansion!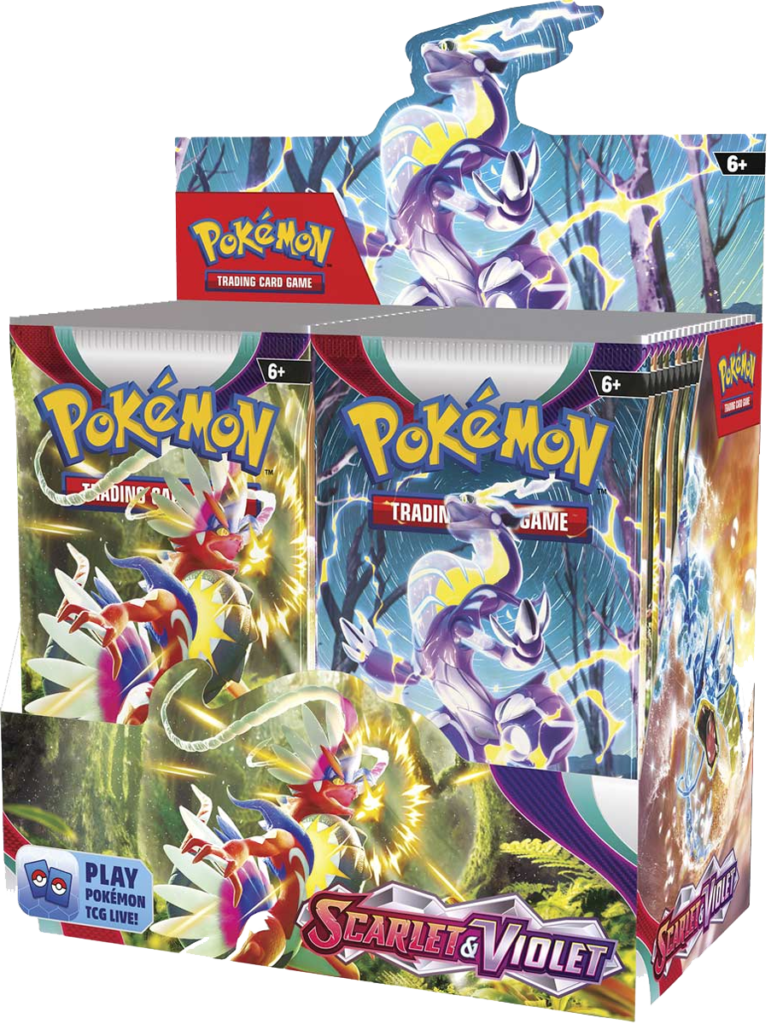 Our Brick & Mortar Shop Is Open!
Thank you for visiting our online store! We wanted to inform you that our online store is only showing limited items at this time. If you are looking for something specific, please contact our brick & mortar location or simply come in and visit us!
Current Hours:
Monday: CLOSED
Tuesday: CLOSED
Wednesday: 11:00 AM – 9:00 PM
Thursday: 11:00 AM – 9:00 PM
Friday: 11:00 AM – 10:00 PM
Saturday: 11:00 AM – 10:00 PM
Sunday: 11:00 AM – 7:00 PM