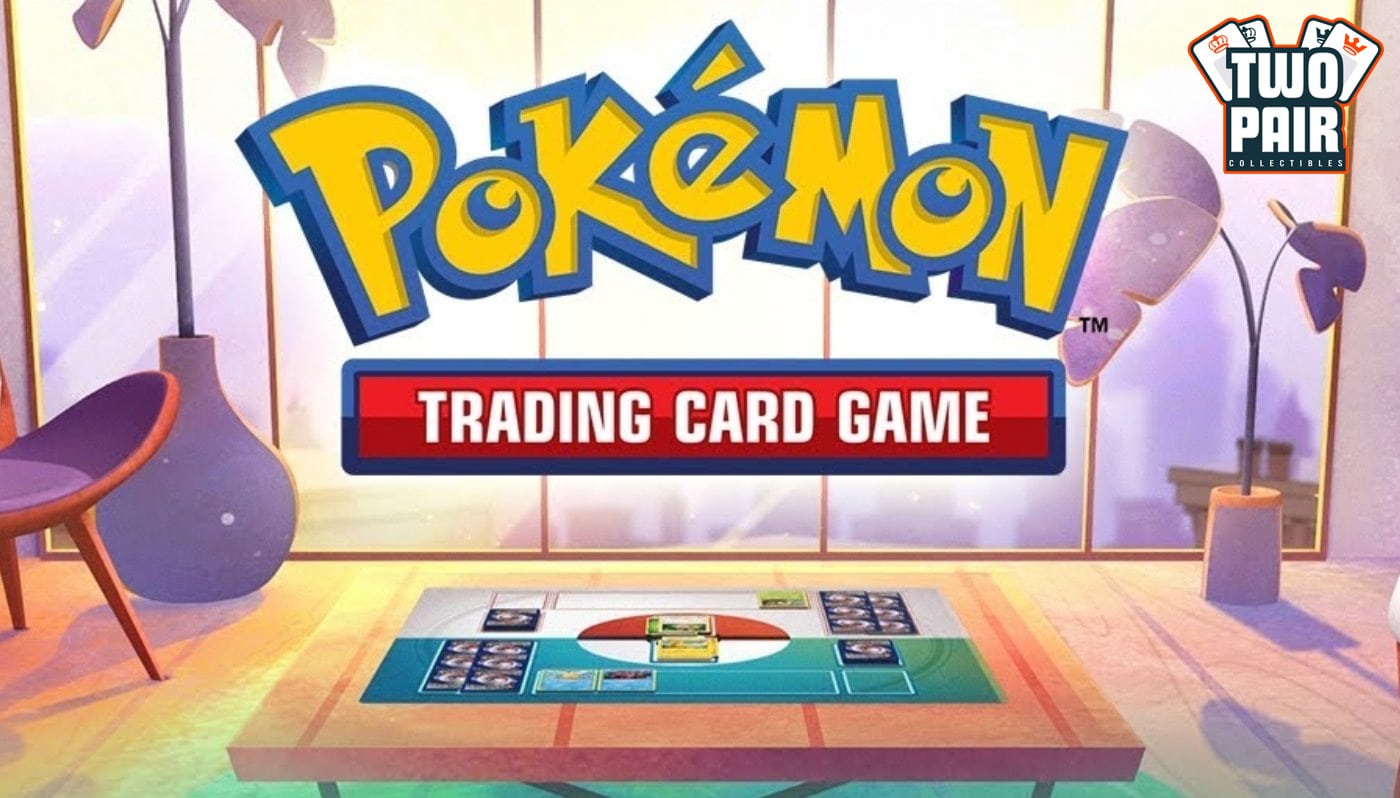 Pokemon Sealed Tournament
Two Pair Collectibles hosts a Pokemon League Sealed Tournament once per month. A Pokemon Trainer Club account number is required for participation. You can create your Pokemon Trainer Club account by clicking here.
Each player will receive 1 Build & Battle box from this month's theme, and challenge their deck building skills with the cards inside. Players may ONLY use the cards from their Build & Battle box to build their deck, and may not add preexisting cards or trade with other players.
Start time: 2:00 PM (deck building & sleeving), 3:00 PM (first matches)
End time: 6:00 PM
Entry fee: $25
Format: Limited / Sealed
Pairing: Swiss
Players will earn free booster packs for match wins! 0-1 wins = 1 pack, 2 wins = 2 packs, 3 wins = 3 packs.
1st place will also get an additional prize!
Stay connected! Join our Discord: https://discord.gg/peKFPh4Tye