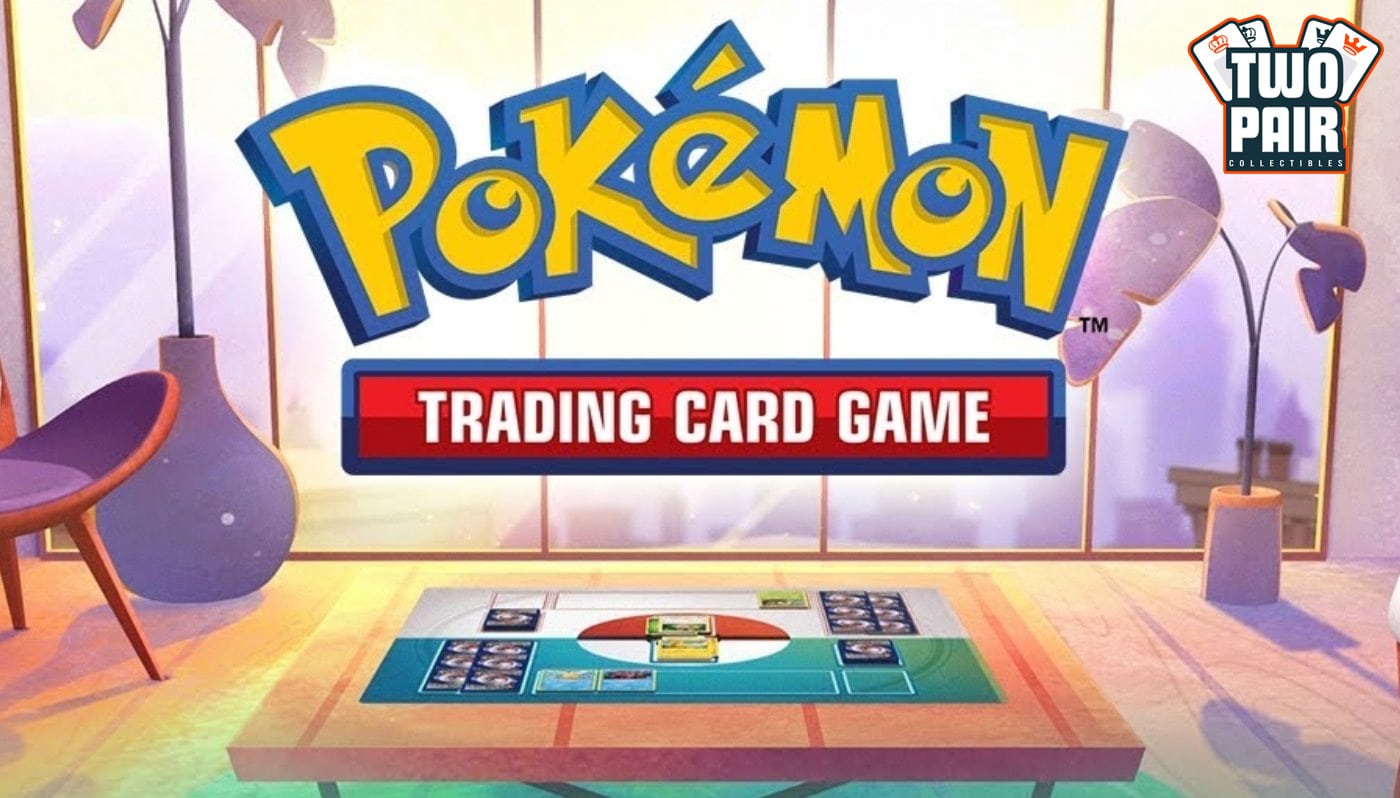 Pokemon League Tournament
Two Pair Collectibles will be hosting a Pokemon League tournament every Saturday from 6-9 PM. A Pokemon Trainer Club account number is required for participation. You can create your Pokemon Trainer Club account by clicking here.
Legal Standard decks includes cards and promos from Sword & Shield base and up. For a full list of in rotation sets, please visit https://bulbapedia.bulbagarden.net/wiki/2021-22_Standard_format_(TCG)
Brackets will be run Swiss style, best of 3. Entry fee is $5 per person and prize support will be determined based on event turnout and individual Win/Loss scores.
Join our Discord: https://discord.gg/peKFPh4Tye