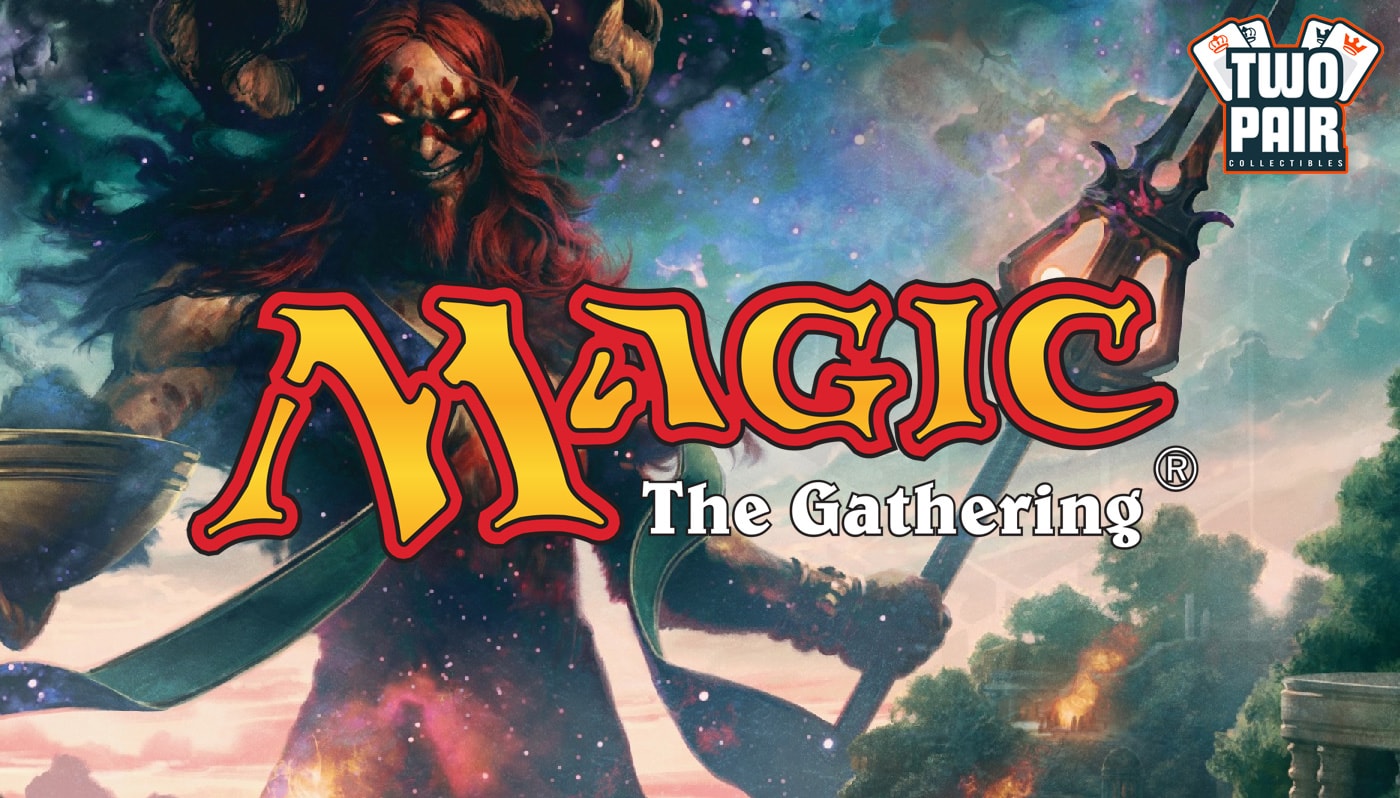 Magic: The Gathering Draft Tournament
Two Pair Collectibles will be hosting a weekly Magic Draft Tournament every Saturday. Brackets will be run Swiss style, best of 3. Entry fee is $20 per person and includes three Magic: The Gathering draft booster packs. Draft will begin at 6:00 PM and first match will start at 7:00 PM. Prize support for 1st, 2nd and 3rd place will be determined based on event turn out.
If you prefer Commander format, we also host Commander Night every Thursday!
Join our Discord: https://discord.gg/peKFPh4Tye